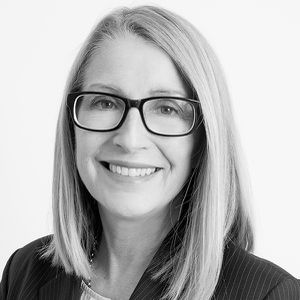 Career Profile
Real Estate has never just been about the houses for Sheryl, it's the people and their stories that truly motivate her. Delivering strategic advice informed by over 25 years in the industry, her focus is on continuing to develop and maintain a specialist service.
As joint founder of McDonald Upton, Sheryl understood early on that the agency was greater than the sum of its parts and that a truly great client experience relied on input from the entire team. She is justifiably proud of her staff of professionals; each one of them bringing something special to the mix.
Sheryl's vast real estate experience and an ongoing commitment to hands on involvement ensures all clients, be they vendors, buyers, landlords or tenants, are consistently receiving complete support and why McDonald Upton are the local market leaders.
Away from the world of Real Estate Sheryl loves nothing more than heading to the Mallee to reconnect with friends and family and to luxuriate in the space. It is here too that she can be found channeling her inner Arthur Boyd and Sidney Nolan, indulging in her secret passion of painting vast Australian landscapes.